FSU SeniorHealth™
We are a geriatric primary care and consulting practice dedicated to managing care of older adults. Our providers focus on health problems that affect aging patients such as memory loss, incontinence, medication side effects and fall prevention. We also treat chronic conditions such as diabetes and heart disease.
Our comprehensive services include:
Preventive and Annual Wellness Visits
In-depth evaluation and management of chronic diseases and conditions
Medication review and management
Advance directives and long-term care planning
Referrals to specialists, laboratory tests, x-ray, and other imaging services as appropriate.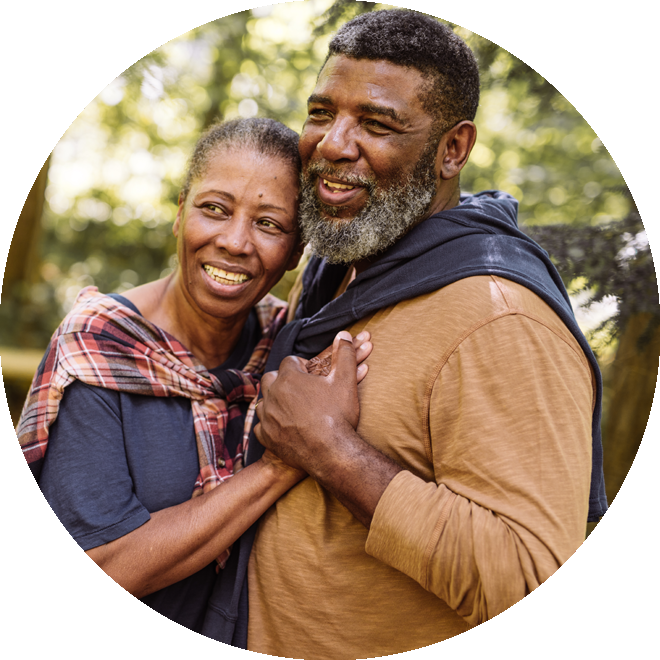 We currently care for our patients in two outpatient clinic locations and multiple assisted living facilities.
We are focused on helping patients live an active and healthy lifestyle
Whether you are looking for a new physician that specializes in geriatrics, reside in one of our affiliated assisted living facilities, or just have questions about common medical problems afflicting older adults, we are here to help!
Call FSU SeniorHealth™ at 850-645-5050 to schedule an appointment today.