FSU SeniorHealth™ is focused on helping patients live an active and healthy lifestyle.
Our Mission
FSU SeniorHealth™ is committed to providing and teaching a person-centered approach toward optimal health and aging.
Our Vision
FSU SeniorHealthTM is the premier geriatrics primary care practice in Tallahassee and the surrounding area.
Our Approach
FSU SeniorHealth™ provides primary care and geriatric consultations to individuals 65 and over in the Tallahassee area. Recognized as an Age-Friendly Health System Participant by the Institute for Healthcare Improvement, FSU SeniorHealth™ providers aim to provide care consistent with the 4 Ms Framework: encompassing What Matters most, Medication review, and goal setting in the areas of Mentation and Mobility to optimize our patients' health and well-being.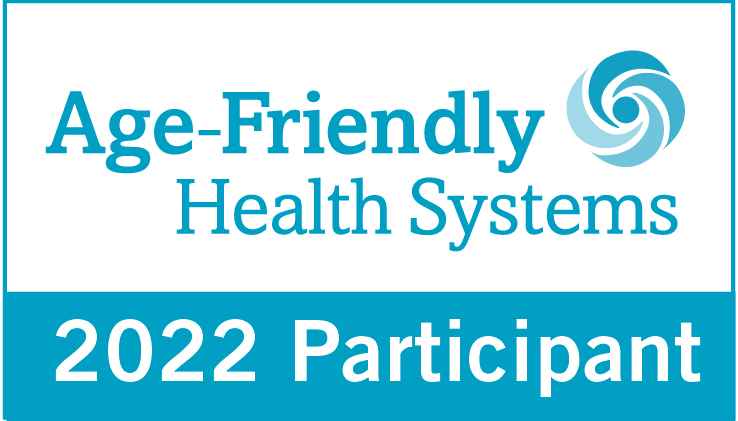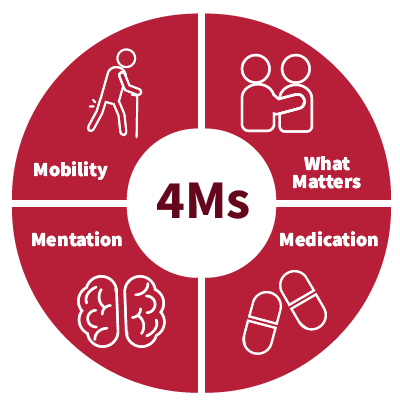 4 Ms Framework
What Matters: Know and align care with each older adult's specific health outcome goals and care preferences including, but not limited to, end-of-life care, and across settings of care.
Medication: If medication is necessary, use Age-Friendly medication that do not interfere with What Matters to the older adult, Mobility, or Mentation across settings of care.
Mentation: Prevent, identify, treat, and manage dementia, depression, and delirium across settings of care.
Mobility: Ensure that older adults move safely every day to maintain function and do What Matter
Call our office or make an appointment today!
850-645-5050
We accept most private insurance, Medicaid and Medicare, and also provide a sliding scale fee option to those without insurance.