Become a New Patient Today!
We are currently accepting individuals ages 65+ for health problems that affect the older adult.
All providers will see patients in person or via a HIPAA-compliant telehealth platform based on patient needs.
Ready to get started with
FSU SeniorHealth™?
You can request an appointment below
Or call our offices at 850-645-5050 to speak with our staff.
---
If you have already connected with our staff or have an appointment
Download Patient Packet to fill out before you arrive.
---
Need to make a payment for a previous visit?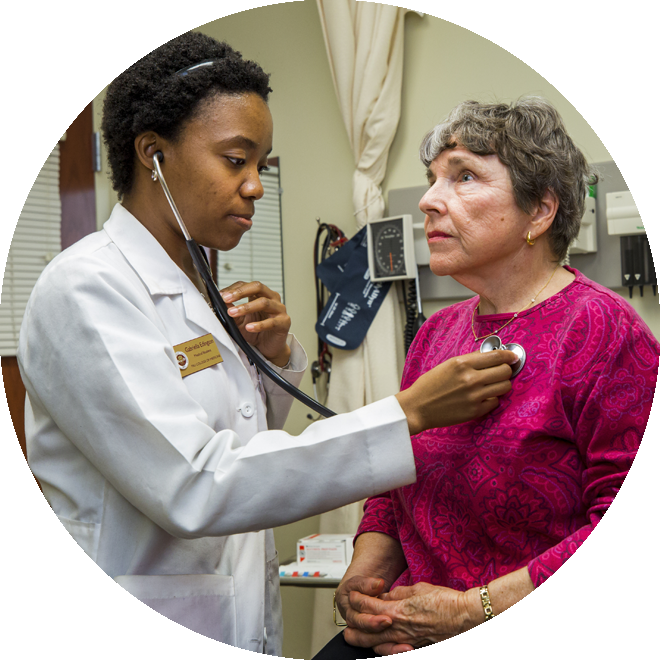 Hours of Operation & Contact Info
We are open Monday through Friday 8am to 5pm
Contact us by phone at 850-645-5050.
Helpful Resources
Abuse Hotline: 800-96-ABUSE (800-962-2873)
Advantage Aging Solutions, Elder Helpline: 800-96-ELDER (800-963-5337)
Florida Consumer Services Hotline: 800-HELP-FLA (800-435-7352)
Medicare Hotline: 800-633-4227
2-1-1 Big Bend: 850-617-6333 or 211